The Simple Skin Care essentials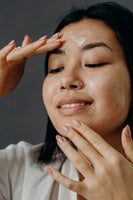 This is everything your skin needs. Nothing it doesn't.
Overwhelmed by the 10-step skincare routine?
Don't have a ton of time to spend doing your skincare routine?
Well neither did I! As a busy mom and nurse, I get it. That's why I designed our products to give you the best possible results in fewer steps.
It's time to give your skin MORE, with less.

Our multi-tasking skincare routine helps eliminate dry skin, brighten hyperpigmentation & dark spots, reduce redness & puffiness, and are perfect for those with sensitive skin! Natural & results-driven skincare products made beautifully simple.
Shop now
Real customer results!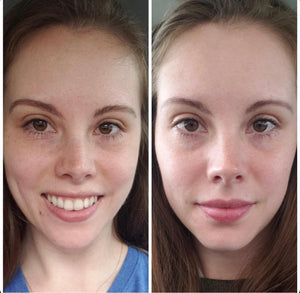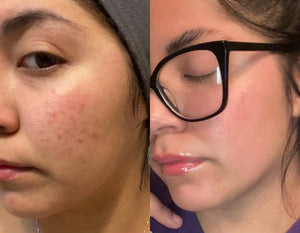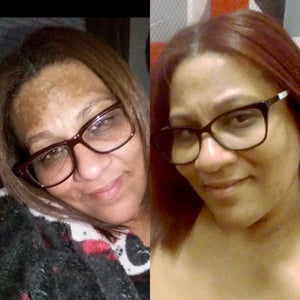 Simple Natural Skincare Routine
Why is skin care so overwhelming? The number of products on the market AND all of the excess steps in the routine are enough to make your head spin. But that's why we're here! Our minimalist approach to skin care simplifies your skincare routine by reducing the number of products you need. Our minimalist skincare routine is a streamlined and uncomplicated approach to skin care, helping you focus on the essentials that bring results. The best part? A simple skin care routine is easy to follow and helps hydrate dry skin, reduce redness, and brighten your complexion.
Fewer products + quality ingredients = a results-focused minimalist skin care routine!
Uviña Skin brings you a quick and easy 3-step simple skincare routine that delivers hydrated, glowing skin in a fraction of the time! By focusing on the crucial steps and ingredients necessary for maintaining healthy and radiant skin, a minimalist approach streamlines the skincare routine and simplifies the process. Our simple skincare products are made of natural and vegan ingredients specially formulated for sensitive and dry skin. Made for the busy person who wants maximum results in minimal steps, all our skincare products are made with clean, vegan, and cruelty-free ingredients designed to cleanse, soothe, brighten, and hydrate...all in 3 simple steps!
Meet Uviña ("you-vee-nuh")
Uviña Skin is our founder's love letter to the women in her family, especially her mom, Uviña. She was a brown-skinned, city-loving, salsa dancing, sassy Latina with a no-nonsense approach to life.
She passed all of her wisdom - and yes, all of her sass - down to her daughter, whose fierce level of independence led her to create a company that solves the problem of "doing too much" when it comes to beauty.
Natural skincare should be simple. You need a no-fuss routine that gives your skin everything it craves, while fitting easily into your busy schedule. After all, you have a life to live! Plus, as Uviña herself would say: 
"Mi amor, you don't need all that."
Meet the other namesakes here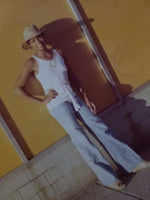 Just for you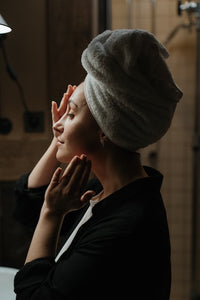 Why a Simplified Skincare Routine is Best
Visit the Uviña Beauty Blog for tips, recipes, and helpful information!
Visit the Uviña Beauty Blog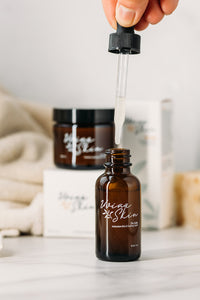 Join the (free) You-viña Rewards Program
Easily earn points that you can turn into discounts on your new favorite skin care!
Join here